Welcome message from the Continuing and Professional Education Directorate 

Continuing and Professional Education at the University of Doha for Science and Technology is committed to responding to the technical and vocational training needs of the market, through the provision of a range of value-added and innovative technical and professional training programs.
Partnerships
Bradfield/CIPD
In partnership with Bradfield Learning and Development, the UK expert, CPE now offers CIPD accredited courses to its clients in:
Level 3 – Certificate in People Practice (CPP)
Level 5 – Diploma in People Management (DPM)
Level 5 – Diploma in Organisational Learning & Development (DOL)
Level 7 – Advanced Diploma in Strategic People Management (DSPM)
Level 7 – Advanced Diploma in Strategic Learning & Development (DSLD)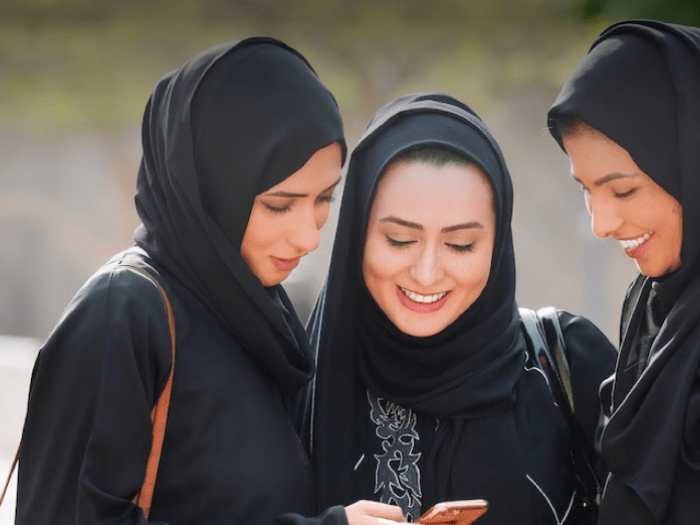 PetroSkills
PetroSkills has partnered with CPE at UDST to develop competent petroleum professionals in all technical processes, spanning the industry's entire value chain, worldwide. PetroSkills' services and solutions connect learning to the workplace, allowing employers to manage and assure the competence of workers at every level. Their programs are built on extensive real-world experience in every corner of the oil and gas value chain, offering a complete spectrum of solutions, courses, and learning tools.
CPE provides courses that are accredited by the following organizations:
Highlighting Training Courses
Each course will be highlighted on the external link/site for courses. However, we want to highlight a few upcoming or popular courses on the site.
Free Training to the Community
Since the surge of the pandemic, our department has launched an initiative to provide free educational videos to the wider community on different topics, in order to support their personal and professional development and help cope with the limitations associated with the precautionary measures around the world.
CPE Online Training Community Videos
Emotional Intelligence (EI)
Professional Netiquette Skills
Contact Us
You can request more information or contact us below for general inquiries: