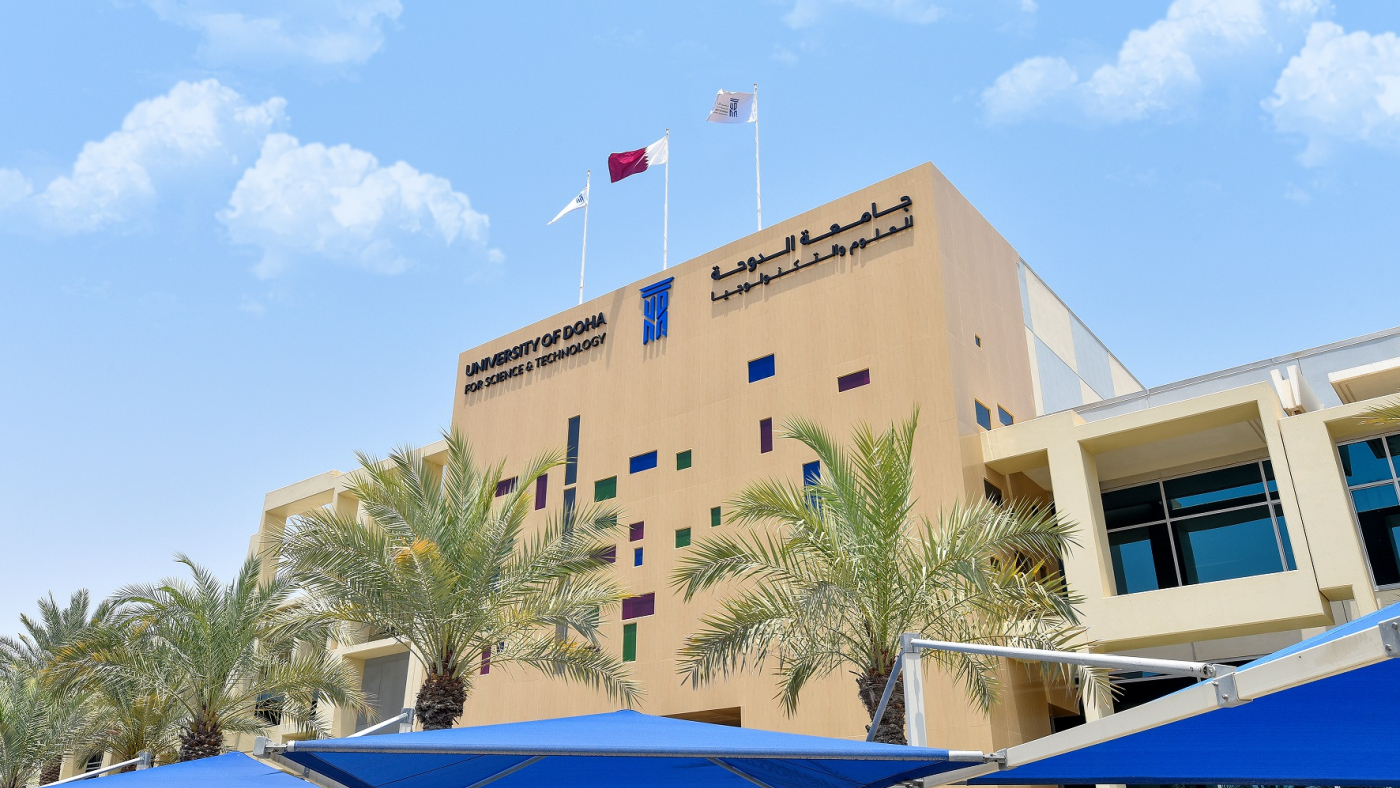 UDST Reopens Admissions for Qatari Students in Light of Postponed National Service for University-Admitted Students.
UDST is pleased to announce the reopening of admissions for Qatari students who have successfully completed their High School Graduation Certificate by the end of the academic year 2022/2023. Admissions will remain open for this group of students until Thursday, August 3rd, 2023.
This decision comes in response to the announcement made by the National Service Academy regarding the postponement of national service for students who have attained university admission for the academic year 2023/2024, provided their high school average is not less than 75%. UDST encourages all students falling within this category to seize this opportunity and submit their applications for the colleges they aspire to join at the University of Doha of Science and Technology.
Dr. Salem Al-Naemi, President of the University of Doha for Science and Technology, expressed his satisfaction with the reopening of admissions for Qatari students following the decision of the National Service Academy. He further emphasized that this decision offers UDST the opportunity to welcome more Qatari students and provide them with the University's unique applied academic learning experience, paving the way for their successful future. The President encourages students to apply to join one of the exceptional programs offered by UDST.
UDST will hold an information session at its campus on Wednesday, July 19th, 2023 between 3pm to 5pm, where students can learn more about UDST's programs and admissions requirements.