Customized Training Courses
In addition to the Corporate public programs, CPE also delivers and provides a broad range of training programs according to your training and development needs that empower your employees with the skills and knowledge to excel.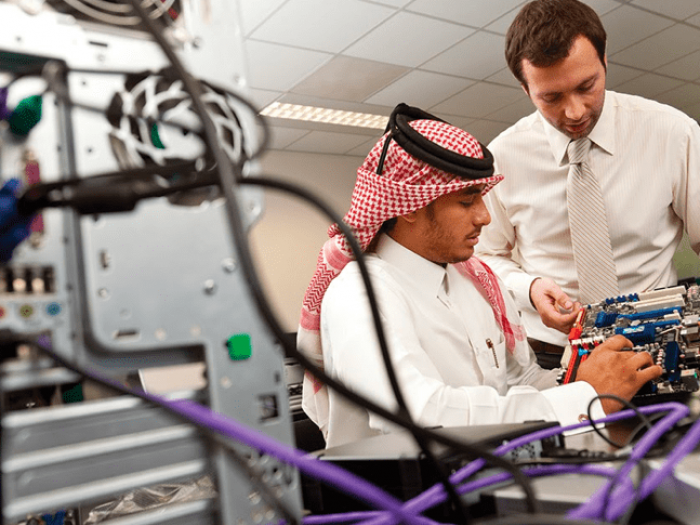 Methodology
Providing your employees with developmental learning opportunities enhances their knowledge and skills – a key to organizational success. 
We design and deliver innovative and best in class trainings that actively engage your employees in the learning process focused on content relevant to your organization's needs.
These courses can be offered onsite or online according to your preference.
Get In Touch
The contact details for the persons responsible for the customized training are:
Dana El-Kaissi
Head, Program Delivery
Yasir Ellathody
Business Development Specialist