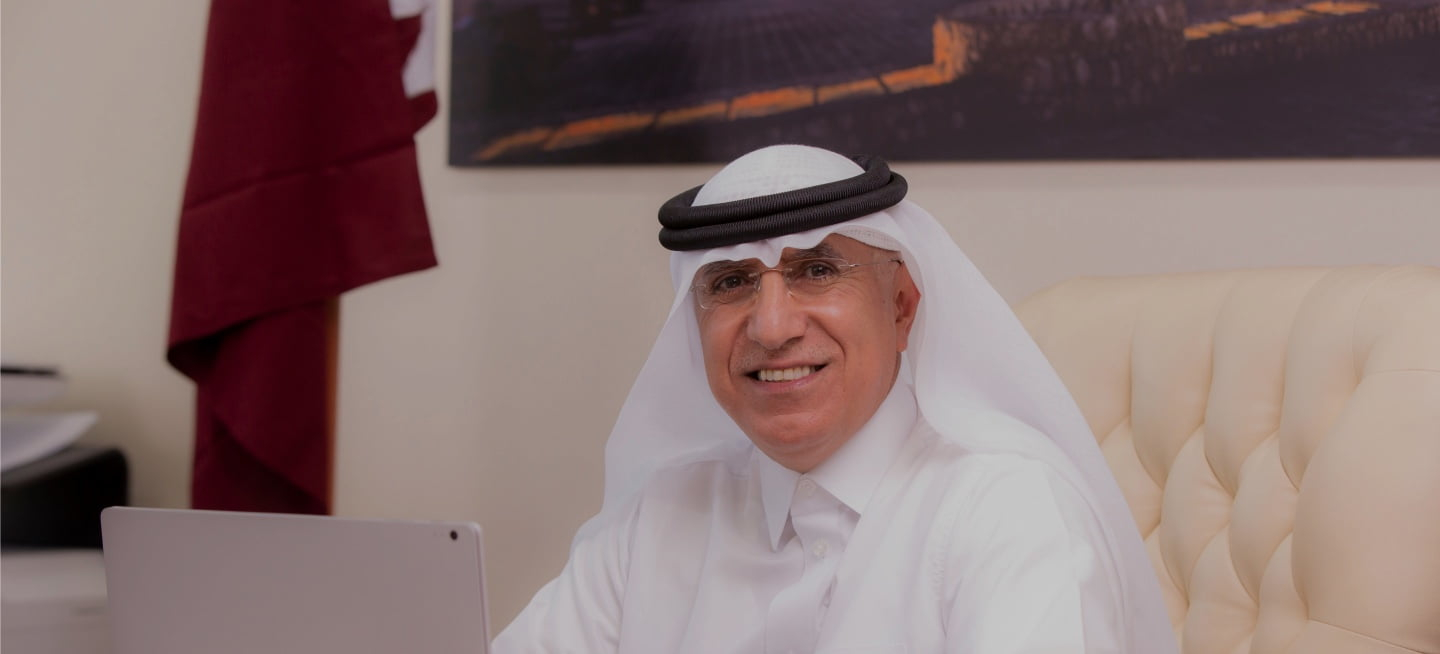 Dear Alumni,
For years, University of Doha for Science and Technology has been dedicated to ensuring its graduates are equipped with the knowledge and skills that will propel them to successful careers across Qatar and the Globe. We have seen so many of you excel in your fields and reach new heights, which instils a sense of pride in the UDST community. Your contribution to the development and growth of our Nation on a local and international level is a leading example of what the right education can do.
UDST's Alumni are its greatest asset and one of the reasons for its success as an Institution of Excellence for Technical and Vocational Education and Training.  You are an inspiration to the University's current students and no matter what year you graduated in or where you are in the world right now, rest assured that UDST will always be your home.  You are a vital participant in the University's mission and you are always welcome on Campus.
University of Doha for Science and Technology is eager to hear from you and the Alumni Office is ready to provide you with any information you need about your privileges and benefits as a University graduate. We encourage you to stay in touch and keep UDST a living part of your journey.
---
 - Dr. Salem Al-Naemi
President, University of Doha for Science and Technology