University of Doha for Science and Technology (UDST) is committed to creating pathways to higher education through opportunities such as Education Above All Foundation, Emiri Scholarship and Qatar Charity Scholarship. These scholarships are pivotal in UDST's mission to empower students, regardless of their backgrounds, by providing them with the financial support needed to excel academically and pursue their dreams. Through these initiatives, UDST stands as a beacon of educational accessibility and excellence in its dedication to nurturing talent and fostering a brighter future for its students.
Emiri Scholarship
The Emiri Scholarship at UDST is to enable exceptional students to pursue a degree in the applied fields of study offered by the University, to foster creativity and innovation in science and technology, and to experience Qatar's diverse multicultural society.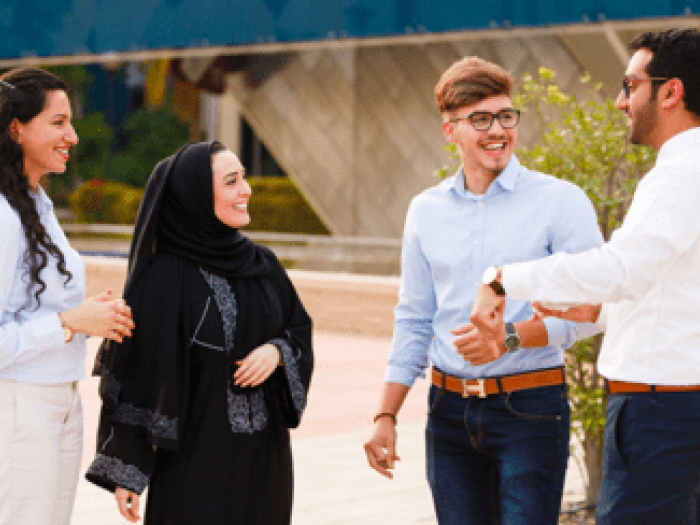 Education Above All Foundation
Dynamic Futures Qatar (DFQ) Scholarship is a Scholarship offered by the Education Above All Foundation, through its Al Fakhoora program, for expatriate youth living in Qatar who are about to start their study at the University.