The First National Applied University offering applied Bachelor's degrees and Master's degrees in addition to certificates and diplomas in various fields. UDST has over 60 programs in the fields of Engineering and Technology, Business, Computing and Information Technology, Health Sciences, and the College of General Education in addition to specialized training centers for individuals and companies.
Vision and Mission
UDST is recognized as a Center for Excellence in technical and vocational education in the State of Qatar. We offer interactive academic and co-curricular programming to more than 5000 full time students enrolled in over 50 programs in the areas of Engineering Technology and Industrial Trades, Health Sciences, Business Management and Information Technology, Academic Education, and Foundation Program.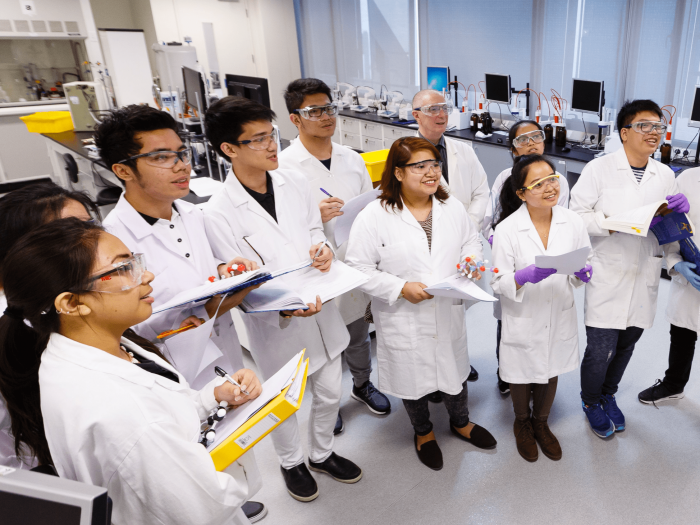 Institutional Excellence
IE is responsible for institutional quality management and institutional risk management activities across the University.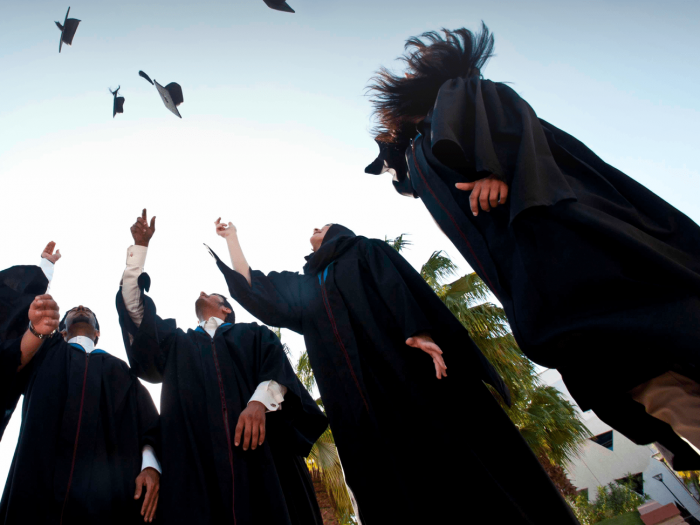 Careers
Welcome to the Human Resources Directorate, University of Doha for Science and Technology.
A Dynamic Present
2022
February
UDST established by the Emiri decision No13.
2022
March
1st "Skills Competition": A celebration of skilled trades and TVET
2022
April
Launch of the first educational Banking and FinTech Trading Room in the region
2022
June
First Graduation Ceremony for 477 students under the patronage of His Excellency Prime Minister and Minister of Interior

UDST granted the FISU Healthy Campus Platinum Label
2022
November
The University is a host training site for the National Swiss Team during the FIFA World Cup Qatar 2022™