UDST provides programs that are tailored to Qatar's economy and workforce.
UDST has over 50 diplomas, bachelor's and master's degrees in the fields of Engineering Technology and Industrial Trades, Business Management, Computing and Information Technology, Health Sciences, Continuous Education and development and more. 
UDST is Qatar's leading TVET institution and the country's official UNEVOC center.
The University is a destination in the state for Technical and Vocational Education and Training (TVET), Its world-renowned faculty work on developing the students' skills
UDST offers hands-on, technology-based educational training.
The University is known for exceptional student-centred learning, rooted in experiential and applied methods, and taught by industry and academic experts in state-of-the-art facilities.
The national higher education institute of choice for applied technical and vocational education and training.
International Applicants
University of Doha for Science and Technology is committed to welcoming students from around the world. Study in Qatar at UDST and Join an inclusive community where an awareness and understanding of your culture is valued and respected. Where education is more than just a classroom.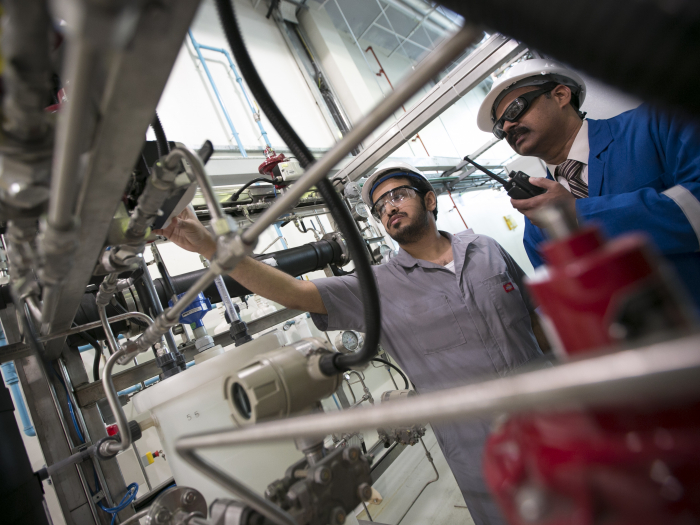 Applied Experiential Learning
The Department of Applied and Experiential Learning supports teaching and learning through the integration of Evidence Informed, Technology Enhanced, and Innovative Pedagogy.
Talk to Our Admission Specialists
We are excited that you are interested in joining UDST. You can request for more information or contact our Admission team for general enquiries.
Become a Student
Take the next steps in getting your professional training at UDST