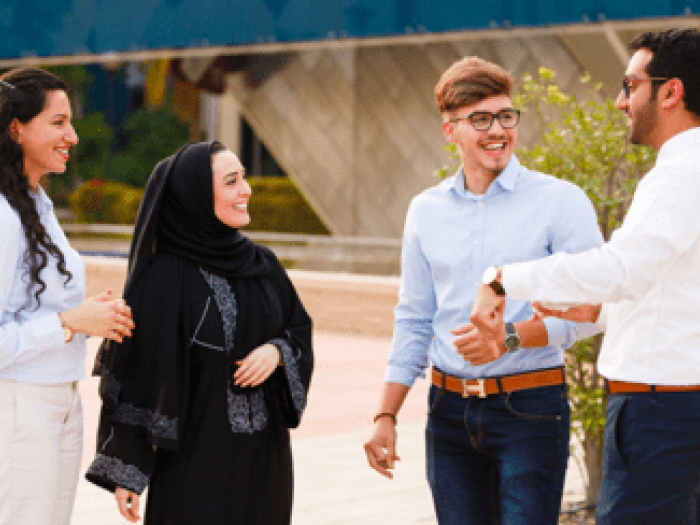 Scholarships
The University of Doha for Science and Technology (UDST) is a prestigious institution renowned for academic excellence. It offers scholarships to support students from diverse backgrounds in pursuing their higher education goals, reflecting UDST's commitment to learning, research, and innovation.
Sponsorships
Qatari businesses can provide great educational opportunities for potential students who are already employed by the company or just graduating from high school. Companies may choose the program based on their current human resources needs.
UDST Admission
Click below if you are interested to learn more about UDST.