The Admissions & Registration Directorate's office supports the teaching and learning at the University of Doha for Science and Technology by maintaining the integrity of academic policies and student records and through coordinating many academic and non-academic functions – registration, degree audits, graduation, transcripts, verification of enrolment, transfer credits, important dates, scheduling, examinations, academic regulations, and more.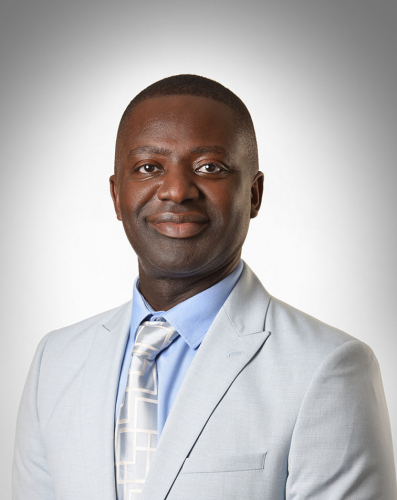 Welcome to the Admissions & Registration Directorate
Denis Seremba
Director, Admissions and Registration Directorate (Registrar)
The Admissions & Registration Directorate provides various services in admission, registration, classroom scheduling, academic records, transfer evaluation, and degree certification.
Every effort of our staff is directed to our current and future students by helping them with the admission process, managing the pre-registration process, publishing the class schedule and Final Exam schedule, monitoring student attendance records, in addition to issuing certificates for our graduates. We strive to provide our students with all the help they may need to make their studies at UDST a great success.
Please allow us to assist you in all that you may need. You can visit our office, send us an email or call us at any time and we will be happy to help you.
Hamad AlHajeri
Manager, Student Services, Admissions & Registration Dir
Kimberley Loder
Manager, Registration, Admissions & Registration Dir
How to Apply 
Before you apply for admission to UDST, here's how you can prepare:
Research all programs offered at UDST by visiting our program page.
Check the application deadlines.
Familiarize yourself with the admission requirements for your desired program.
Make sure you meet the admission requirements of the program to which you are applying.
UDST Admissions
Click below if you are interested to learn more about UDST.