The First National Applied University offering applied Bachelor's degrees and Master's degrees in addition to certificates and diplomas in various fields. UDST has over 50 programs in the fields of Engineering Technology and Industrial Trades, Business Management, Computing and Information Technology, Health Sciences, Continuous Education and development and more.
students (currently enrolled)
Vision and Mission
UDST is recognized as a Center for Excellence in technical and vocational education in the State of Qatar. We offer interactive academic and co-curricular programming to more than 5000 full time students enrolled in over 50 programs in the areas of Engineering Technology and Industrial Trades, Health Sciences, Business Management and Information Technology, Academic Education, and Foundation Program.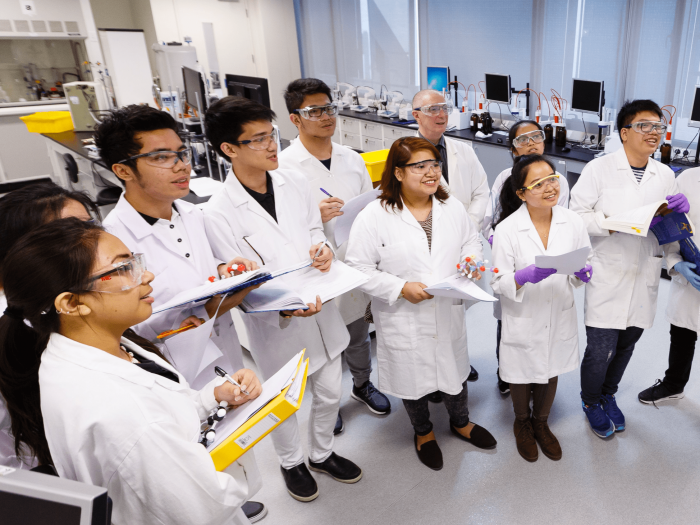 Institutional Excellence
IE is responsible for institutional quality management and institutional risk management activities across the University.
Since 2002, UDST has graduated more than 7,000 students to enter the workforce locally and contribute to Qatar's National Vision 2030.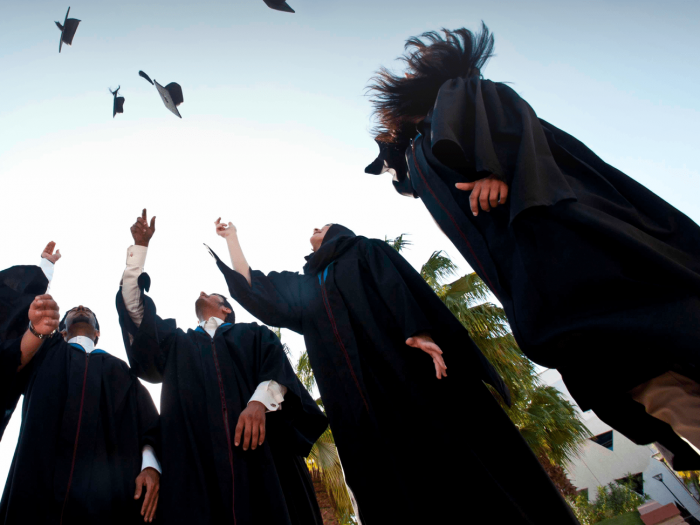 Careers
Welcome to Human Resources Department, University of Doha for Science and Technology.
The Evolution of UDST
Emiri Decree establishes steering committee to form Qatar's first technical college.
Agreement signed between the technical college and state of Qatar.
2001
First day of classes with 300 students and 50 staff.
2002
First graduation ceremony with 71 students. 
2005
Inauguration of the new campus in Duhail by her highness sheikha Moza bint Nasser.
2005
Accreditation from ACBSP for all our business programs.
2006
Grand opening of the Cyber Anatomy Lab.
2009
Launch of the  Virtual Refinery 3D Simulator.
2013
Supreme Council of Health gives accreditation for School of Health Sciences.
2014
Opening of  Pharmacy Simulation Lab.
2014
Accreditation from CIPS for all our IT programs.
2015
The College Hosts World Robot Olympiad.
2015
Inauguration of the Intensive care unit simulation lab.
2016
New Board of Trustees appointed.
2017
Launch of Business Gateway.
2019
Technology accreditation from CTAB for all engineering programs.
2019
The largest maintenance plant in the region.
2019
Production of ventilators in the college labs.
2020
Launch of Bachelor's Degree programs.
2020
Launch of new Bachelor's and Master's degree programs.
2021
UDST established by the Emiri decision No13.
2022