Image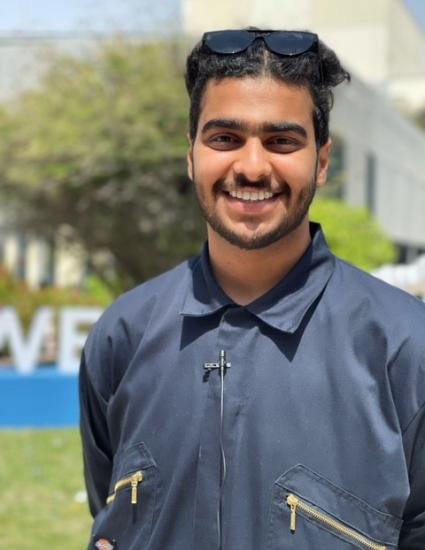 Musaad Alshammari
I am very happy to be part of the first national applied University. I learn better at UDST because education here is hands on. We have the best labs to practice what we will do in future.
Image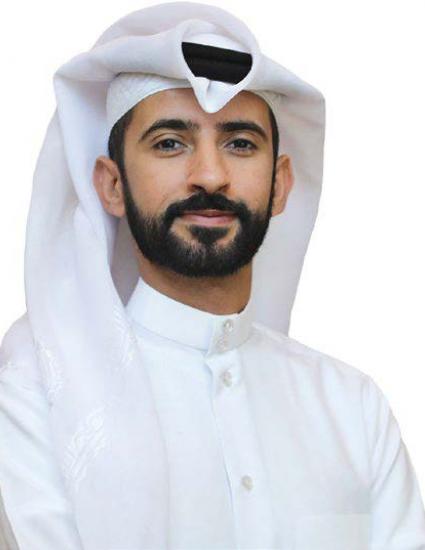 Fahad Al-Hadfa
Business Management – Marketing
Sometimes we have to make big decisions that change our lives forever. Joining UDST was one of those big decisions for me. It changed my life for the better both academically and socially. The College of Business Management at the UDST was precisely what I was looking for and made me the person I am today!
Image
Abdulrahman Saleh Al Ashqar
Information Systems – Hardware
While at UDST, I had many opportunities to develop my skills and personality. I was the President of the Alumni Association which was a great honour for me. I am glad that my College helped me become a future leader. Today my confidence and capabilities are greater than ever. Thanks to UDST!"
Image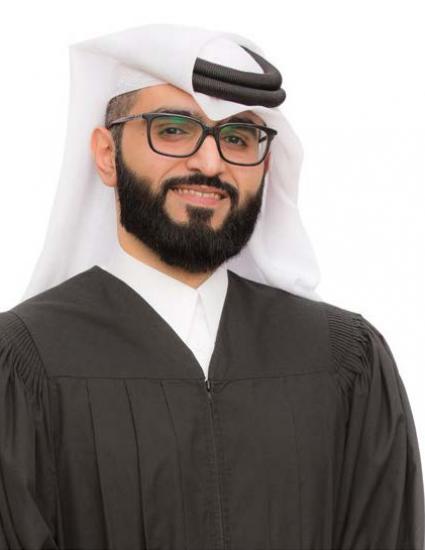 Hamad Mohammed Lari
Chemical Processing Engineering Tec
I chose UDST because I knew my time would be well spent. I learned new things every day from my instructors. UDST has the best workshops and equipment to properly teach and develop students."
Image
AlWaleed Basheer Oqailan
UDST is one of the most technologically advanced universities in the region. Studying here gives me the chance to familiarize myself with innovative technology and be ready for the workplace.
Image
Shaimaa Ali
After I had moved with my husband to Qatar, I was looking for an educational path that meets my ambition. I wanted a top-notch applied learning experience and UDST was the right place to go!
Image
Shaikha Nasser AlHarthy
Life on campus is very dynamic and all students are fully supported through many services offered by UDST. We are living an international experience in a local setting.