Our organizational metamorphosis focuses on becoming the 'Center Of Excellence' in our domain by adhering to best practices in Facility Management Systems.
We are dedicated to excellence, we serve UDST through a range of functions including building care and landscaping, campus master planning and project management, Allocation of Housing and Coordination for Maintenance, Support Services, Event Management, Food Services, receiving & shipping, utility and energy management, and sustainability.
This shall be accomplished through international standards of customer care and concern to environment, whilst addressing the Occupational Health and Safety needs of personnel.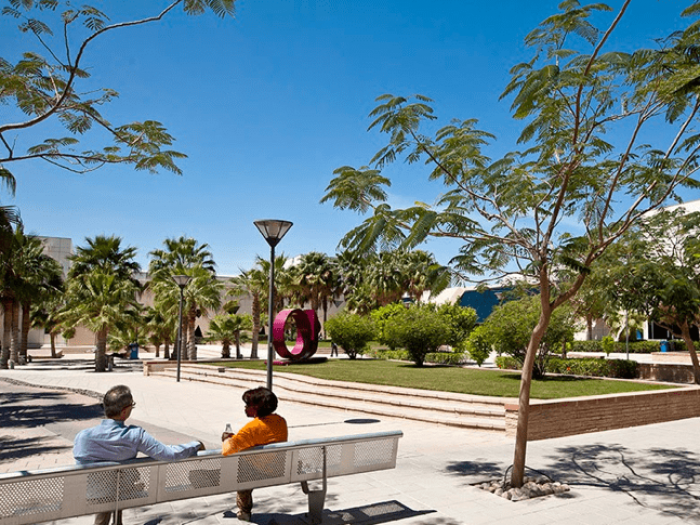 About Us
Our work is based on the collective value of dedication, innovation, expertise, teamwork, and continuous improvement. We are committed to serving the organization core business, as well as preserving and enhancing 100 acres of campus property and pride ourselves on supporting the teaching and research of the university as "Custodians of a Legacy."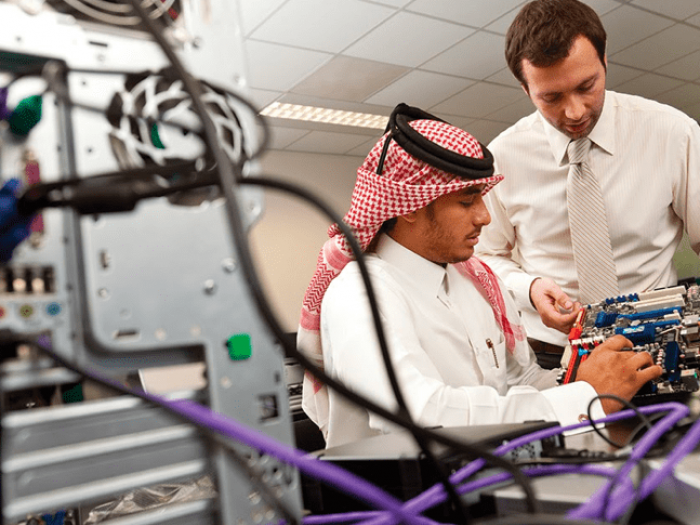 Our Vision
The Facilities Department's vision is to maintain UDST as a world class facility in the field of diversified education and information.
Our Mission
UDST Facilities Department aspires to provide high quality facilities and support services to Faculty, Staff, Students and Visitors to the university. We will endeavor to deliver innovative solutions in a safe, functional and cost-effective manner whilst promoting sustainability and respecting the physical environment of our Campus.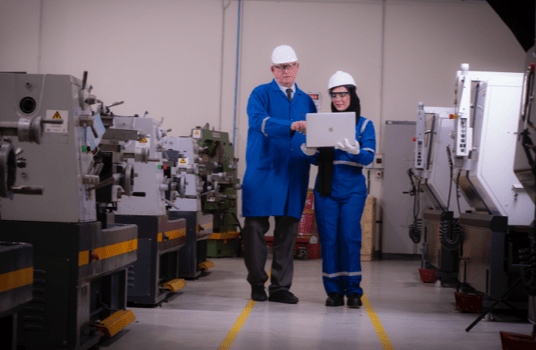 Our Organizational Structure
Facilities Management Services
Health Safety and Environment
Fire
Activate the nearest fire alarm
Evacuate the building and go immediately to the Assembly Point. Do not leave the campus.
Call Security at 4495 2999
Do not re-enter the building until the Campus Fire Marshal gives the "all-clear" signal
Medical Emergency
Call 44952999. The operator will request request essential information from you and call for the correct assistance
If the individual is unconscious or not breathing ask operator to have defibrillator (AED) and first aid kit brought to the scene
The operator can call an ambulance and the campus nurse or a back-up first aid person to the scene to assist
Only trained first aid persons should provide first aid assistance. Ask Security staff or nearby people to help as needed
Hand over first aid responsibility to the ambulance or nurse upon their arrival
First Aid: Call 4495 2999
Report all first aid incidents promptly - call the nearest security staff
First Aid kits are readily available in every building
Automated External Defibrillators (AEDs) are in most buildings
First Aid responders are available from 7:30 am to 3:00 pm (Sun-Thurs)
To Report Safety Hazards Call Emergency Help
Mobile: +974 4495 2999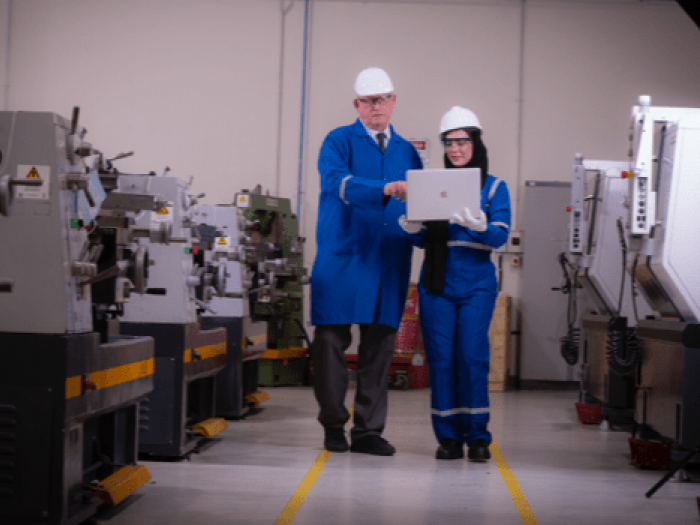 Maintenance & Logistics
Building Services play a central role in contributing to the design of the building, not only in terms of overall strategies and standards to be achieved, but also in facade engineering.
 
UDST Building Services is to effectively manage, maintain and upgrade the buildings and grounds of the campus in order to provide the highest quality energy efficient environment for education. There are various systems installed in our buildings to make them comfortable, functional, efficient and safe.
 
The campus has 20 buildings containing more than 1,38,000 square meter of building space.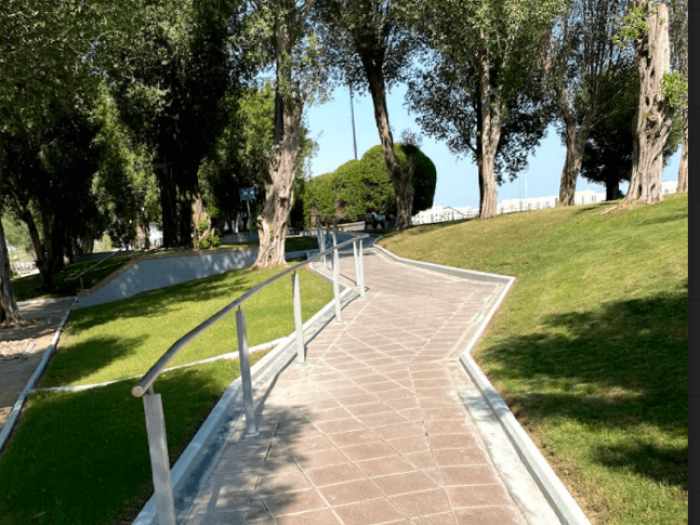 Accessibility
Accessibility plays an important role in the design and development of UDST's physical environment. We recognize that accessibility is an important part of being a safe, healthy, and sustainable campus community...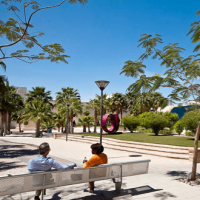 Facilities Management
UDST, 850 Jelaiah Street, Zone68, Al Duhail North, P.O. Box. 24449

Capital Projects & Planning
Campus Planning Principles provide a benchmark for design work, regulatory policies, and cultural recommendations in the Campus Master Plan. Guidelines for design development of the Concept Plan and Plan Frameworks.