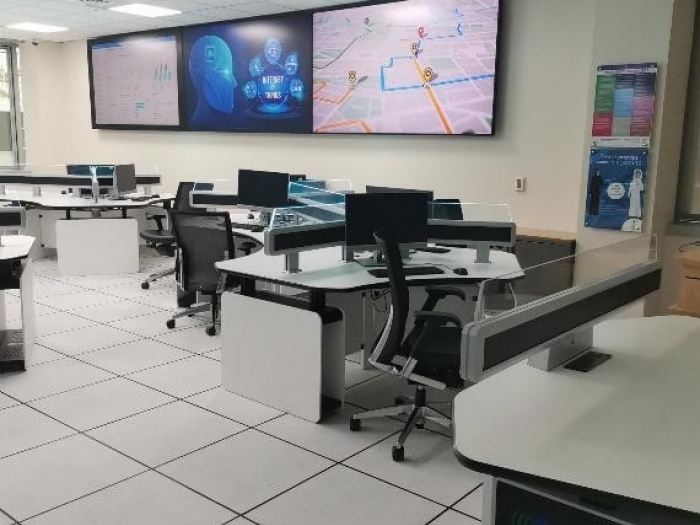 Applied Research Labs
The Applied Research Centers at UDST are platforms for collaboration and exchange of ideas among researchers. Our core facilities provide services, technology access, and expertise researchers require. UDST is a home to more researchers, State-of Art labs and even a Research Ecology Greenhouse dedicated to scientific research in biology, chemistry, physics, computer science, engineering and much more. We aim to provide our researchers with infrastructures to promote a research culture which will in turn make the world a better place.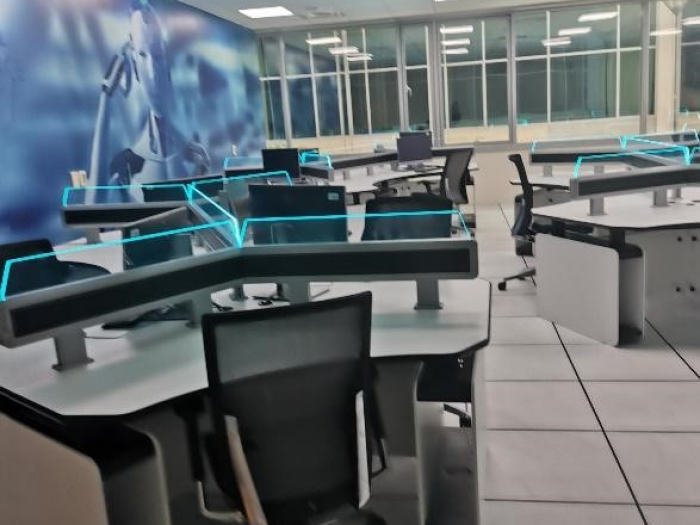 Artificial Intelligence Lab
The Artificial Intelligence and Internet of Things (AI & IoT) lab has been designed to foster research, creativity and innovation in the field of AI & IoT. It will be used to engage students in innovative applications of Artificial Intelligence for the future of Qatar's knowledge based economy. The lab will also serve as a business gateway to help develop AI & IoT  solutions for the local market. Finally the lab will serve as a hub to train K-12 teachers on IoT in collaboration with the ministry of education, impart IoT skills to K-12 students in the country.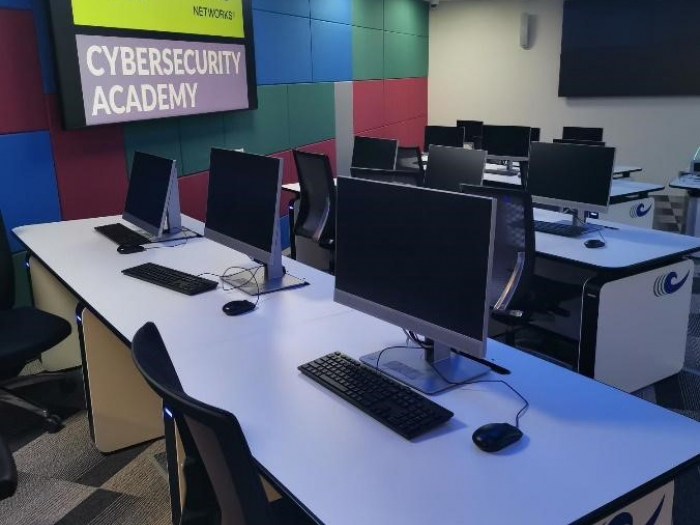 Cyber Security Lab
The Cyber Security Lab is a state-of-the-art facility to train students in cyber security in a virtual and safe environment. It will in particular incorporate trainings on Palo Alto Networks firewalls that are part of the curriculum for Cyber Security and Networking students with the possibility of obtaining a certification from Palo Alto for successful students, as we are the only Palo Alto Academy institution in Qatar. The lab will further be used to organize thrilling competitions, it will host research activities, and training in collaboration with ministries and other private institutions.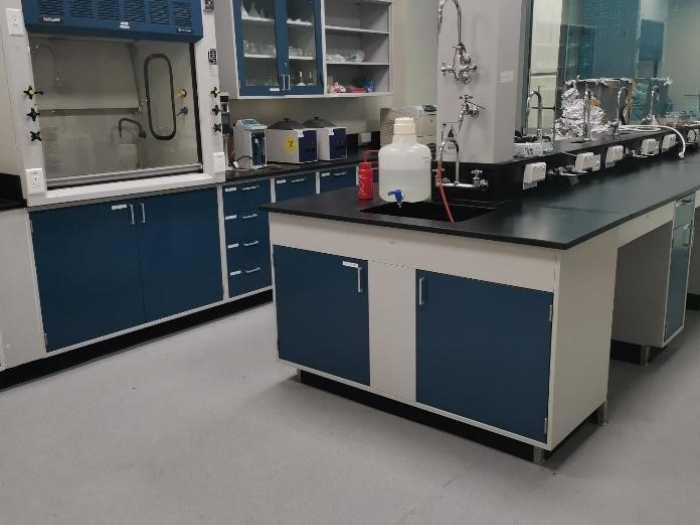 Applied Research Multidisciplinary Labs
UDST is involved in a wide range of research activities in each department, supported by state-of-the-art infrastructure, now includes a broad research portfolio addressing the needs of various stakeholders. The Applied Research Multidisciplinary Labs supports research through education, scientific discovery, technological demonstration, and successful transition to application.