Institutional Excellence (IE) supports the University in developing, implementing, monitoring and ultimately achieving its strategy.
IE's work focuses on providing the following: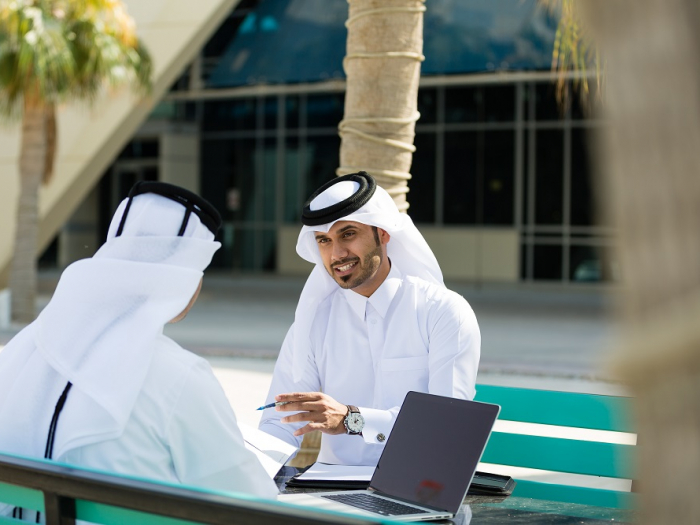 Management of UDST strategic planning process, ensuring integration of planning activities at all levels across the institution.
Expertise and knowledge to support staff who participate in the annual planning and performance review process.
Strategic evaluation of UDST Strategic Plan implementation through key performance indicators and analytical reports, reports on an ad-hoc basis as new projects and initiatives arise.