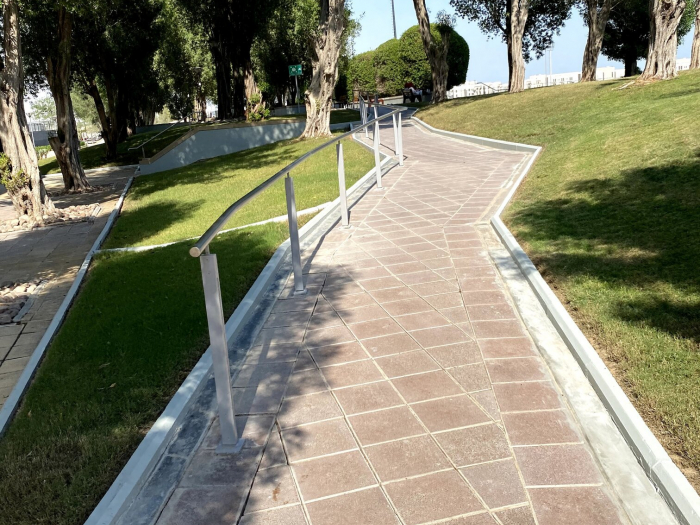 Accessibility plays an important role in the design and development of UDST's physical environment. 
We recognize that accessibility is an important part of being a safe, healthy and sustainable campus community. 
 
A truly accessible campus environment enables people of all abilities to lead full, active lives and thrive socially and intellectually. Also we have installed elevators in almost all the campus buildings to ease the difficulties of differently abled campus residents and visitors.