Qatar is a land where tradition meets modernity. It is a country whose people are rooted in their heritage while maintaining an eye on the future, and Qatar's growing global role in business, politics, and education.
Qatar is home to everything from Neolithic rock carvings, modernist skyscrapers and gentle Dugongs in its glittering waters.  This is where ancient dwellings are only a stone's throw from world class museums, glistening malls, desert adventures, and international sports venues. Exploring both old and new Doha is a fascinating experience.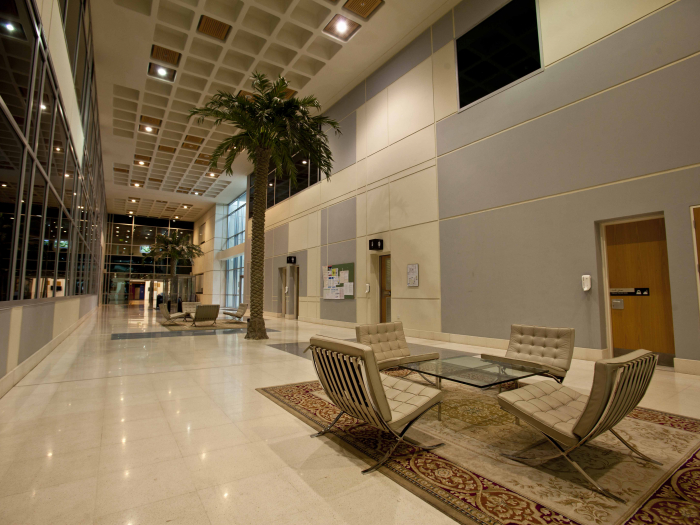 What should you bring with you? You can purchase a wide variety of items in Qatar, albeit sometimes a different brand than you can purchase in your home country in terms of clothing, toiletries, food, kitchen utensils, household goods, equipment, etc.
You cannot bring any alcohol or pork products with you to Qatar as they are not permitted into the country. A license is required to purchase both products in Qatar. The license may be applied for by expats once their residence permit process is complete.
It is advised to check the availability of any regular prescription medication that you may be taking that could potentially be unavailable in Qatar. In the event that a medication is unavailable, it is advisable to bring a supply to last until returning to the home country. For more information, check the Health Information section on this page.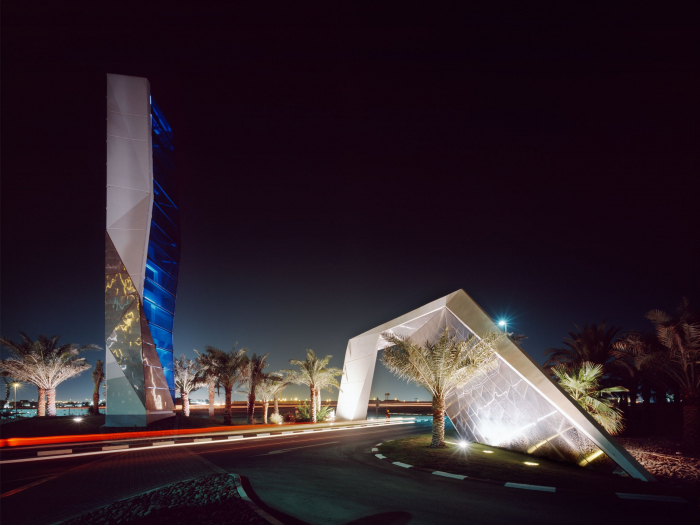 Bring enough cash to take care of your travel and get you through the first couple of days in Doha until you can visit an ATM (there is one at the campus, as well as at the local malls). It is important to note that your home country debit cards may not work in some bank ATM machines. This is sometimes dependent on your specific bank, and also whether your debit card has a chip in it.
Shops will also take most credit cards. You may want to notify your card provider that there will be overseas activity on your account. Often, when strange activity shows up on your account, providers will cut off access to your card.
International Travel Checklist – Qatar
Passports-please check the expiration date to ensure there is six months of validity beyond the date of your expected departure from the Qatar and two empty pages. It is preferable not to change your passport after your visa has been issued. The details on the visa should match the details on your passport. In the event of a change in your passport (after your visa has been issued) please notify the UDST Immigration Team.
Hotel reservations or other accommodations
Activity plans
Vaccinations
Make sure that your luggage has a tag with your name, address, and telephone number.

Leave copies of your itinerary, passport data page and visas with family or friends, so you can be contacted in case of an emergency.
Hotel reservations or other accommodations
Visas 
Do not pack your travel documents or money in a suitcase that may get lost. Take your important documents and money in a wallet or purse that you can access at all times.
Debit and credit cards
Driver's license, registration, insurance cards (leave unnecessary cards at home)
Car keys, house key (leave unnecessary keys at home).