The First National Applied University offering applied Bachelor's degrees and Master's degrees in addition to certificates and diplomas in various fields. UDST has over 50 programs in the fields of Engineering Technology and Industrial Trades, Business Management, Computing and Information Technology, Health Sciences, Continuous Education and development and more.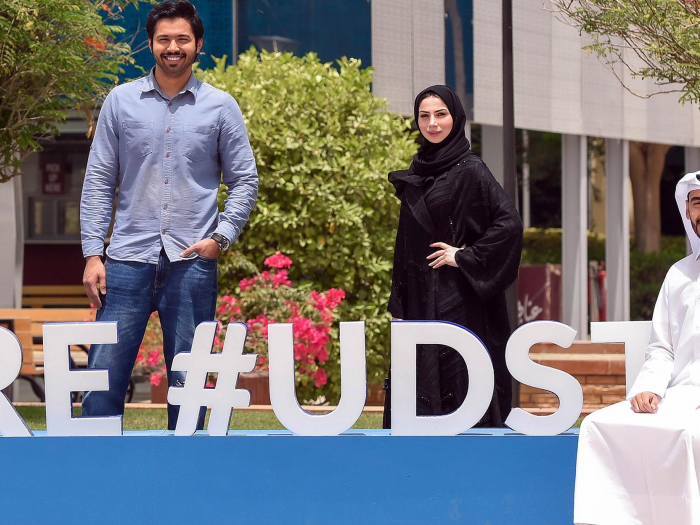 The University
is recognized for its student-centred learning and state-of-the-art training facilities. UDST boasts more than 20 years of experience in Qatar; it started as a College and transformed into a university in 2021. The University is a destination in the state for Technical and Vocational Education and Training (TVET), Its world-renowned faculty work on developing the students' skills and helps raise well-equipped graduates that are proudly contributing to a knowledge-based economy and making the Qatar National Vision 2030 a reality.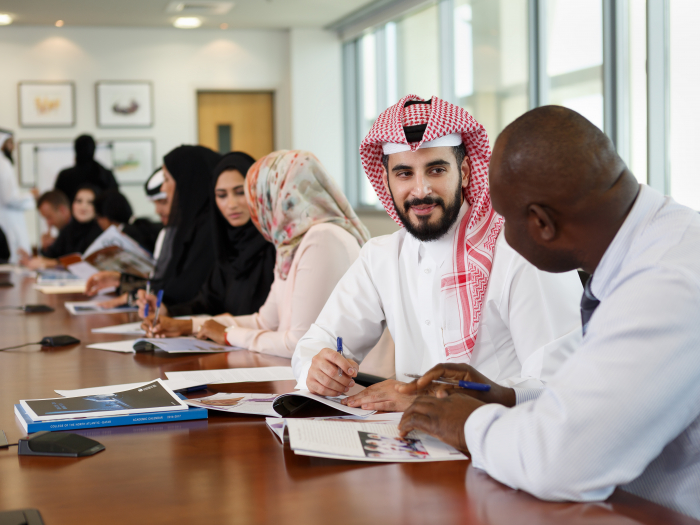 Learning at UDST
is a transformative experience for those who come here: The University is known for exceptional student-centred learning, rooted in experiential and applied methods, and taught by industry and academic experts in state-of-the-art facilities.