It is the student's responsibility to ensure that all program graduation requirements have been met. 
Submission of the Application to Graduate form by the required deadlines ensures that the Admissions and Registration Directorate will have the opportunity to review the student's program requirements and complete an audit. 
Students should be aware that courses not required for their program will not be used to calculate their final Cumulative GPA.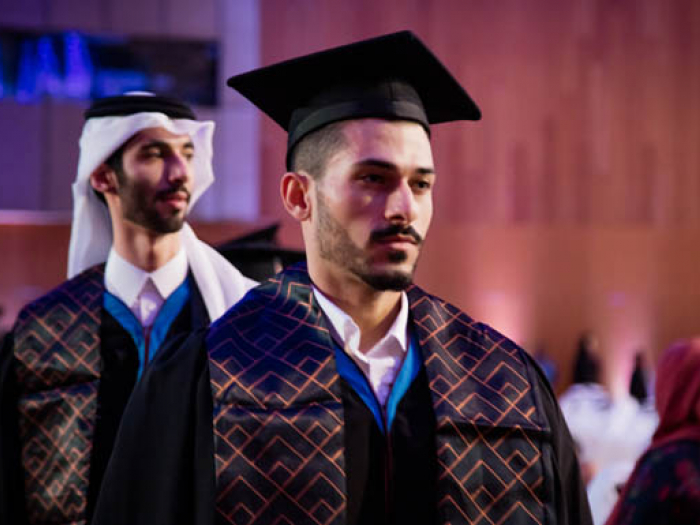 Graduation Criteria
Students must meet the following criteria in order to be eligible to graduate:
Successfully complete all courses pertaining to their program plan
Achieve clear academic standing
Achieve a minimum GPA of 2.00 for undergraduate programs and 3.00 for graduate programs
Clear all outstanding fees
Meet their English Proficiency Graduation Requirement for their program where required.
Return all University equipment and books
Applying to Graduate
Students must submit an application to Graduate by the published deadline to be considered for graduation and to receive their Credentials:
 
FALL SEMESTER
Credential Conferral
January 15
Deadline to apply for graduation
October 15
WINTER SEMESTER
Credential Conferral
Ceremony Date
Deadline to apply for graduation
February 15
INTERsESSION SEMESTER
Credential Conferral
July 15
Deadline to apply for graduation
March 15
Important to Note
 If a student is graduating from more than one program, an Application to Graduate form must be submitted to the Admissions and Registration Directorate for each program credential.

There is only one official Graduation Ceremony which is held in Spring.