President Welcome Message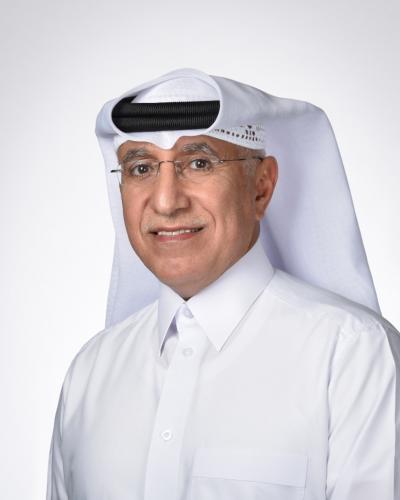 Welcome to the University of Doha for Science and Technology, the first applied university in Qatar. It's always exciting to welcome you to an institution that is known for excellence in Technical and Vocational Education and Training. Our university values education research, innovation and fosters a culture of inclusivity, commitment and leadership.
The University boasts more than 20 years of applied education experience as a College previously in Qatar, with world-renowned faculty and state-of-the-art facilities.
Our institution places students at the center of the learning process and aims to give them as many real-life learning experiences as possible, so they can extend what they acquired in the classroom to their workplace and actively lead the socio-economic development of Qatar and global markets.
Our career-focused education and our values of achievement, development, performance, evolution and innovation represent our guiding principles and power our decisions. We see opportunities in every challenge and we welcome all community members to join us on our mission to reinvent the academic experience.
Dr. Salem Bin Nasser Al-Naemi
President
University of Doha for Science and Technology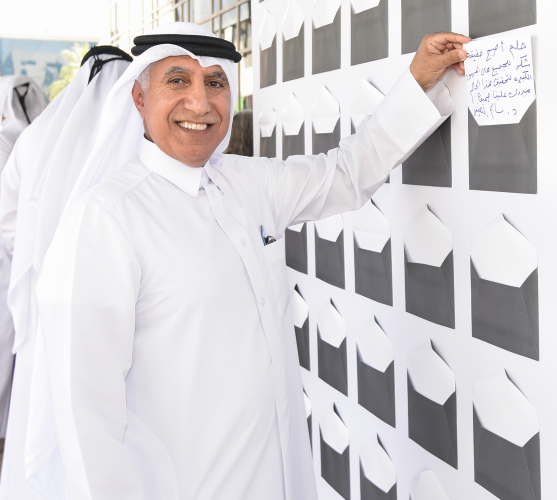 We Are UDST
Dear Students, Faculty and Staff
Today, we are venturing into a new era of education. It is a time full of opportunities and positive change for each one of our community members. "We are #UDST" is not only a hashtag but it is also a call for all of you to embrace our new identity and help it move forward. 
Together we will work on improving the efficiency of our teams, we will build new partnerships, launch new programs, earn new patents, win more educational competitions and equip our students with the right knowledge and skills, for a brighter and more successful future. Through applied education and academic excellence, UDST will become the "University of Choice" not only in Qatar but in the region and the world.