President Welcome Message
Welcome to the University of Doha for Science and Technology and thank you for your interest in joining our community.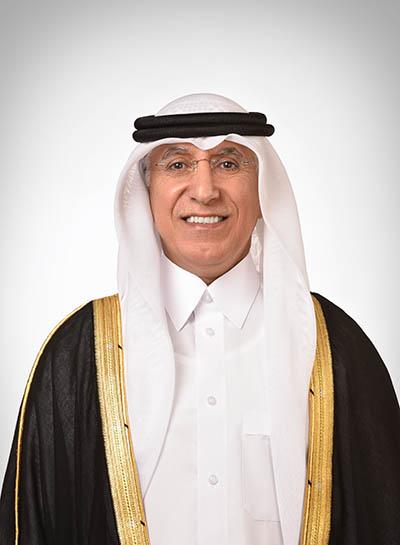 We are confident that you will find what you are looking for in this website, and we hope that the starting point towards your future will be in UDST's welcoming and vibrant campus. UDST provides the best types of technical and applied education, and it offers internationally accredited programs using the very best educational technology and training systems provided by highly experienced instructors.
UDST programs focus on job requirements and respond to the needs of the labor market. The aim is to contribute in achieving the goals of the Qatar National Vision 2030.
The UDST campus is like a "second home" that meets the needs of our students. We proudly provide the latest technology to support learning, including labs that mirror the real working environment. There are multiple Help Centers where faculty provide support to students individually. In addition we also have a Learning Commons and a well-resourced Library, where advice, support and excellent resources are always available.
UDST is also proud to have an enriching and vibrant campus life that enables our students to grow their skills in many ways outside the classroom. These include student leadership, health and wellness, team sports, and many clubs and events to match any number of student interests and give our students the opportunities to volunteer, learn and lead. As you browse through this site, you will see that we have a wide selection of programs to choose from, any of which can propel you to exciting and progressive careers in Business Management and Information Technology, Engineering Technology, and Industrial Trades, Health Sciences, or into our Technician Certificate Program. At UDST, our programs are designed to prepare you for the workforce or to progress to further studies in your chosen field. The Admission and Registration Department is always ready to help if you want more information. We hope to see you soon on campus! 
Dr. Salem Al-Naemi
President
University of Doha for Science and Technology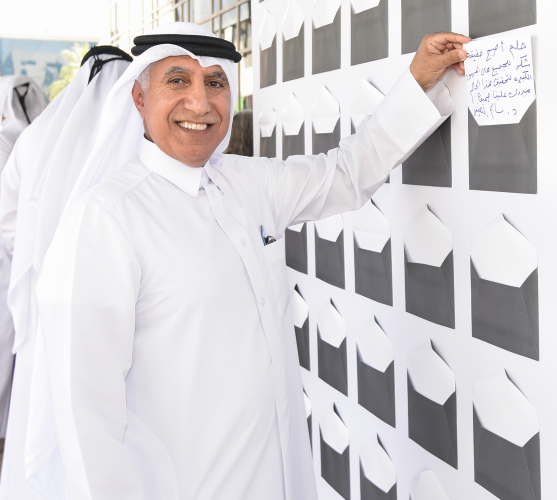 We Are UDST
Dear Students, Faculty and Staff
Today, we are venturing into a new era of education. It is a time full of opportunities and positive change for each one of our community members. "We are #UDST" is not only a hashtag but it is also a call for all of you to embrace our new identity and help it move forward. 
Together we will work on improving the efficiency of our teams, we will build new partnerships, launch new programs, earn new patents, win more educational competitions and equip our students with the right knowledge and skills, for a brighter and more successful future. Through applied education and academic excellence, UDST will become the "University of Choice" not only in Qatar but in the region and the world.