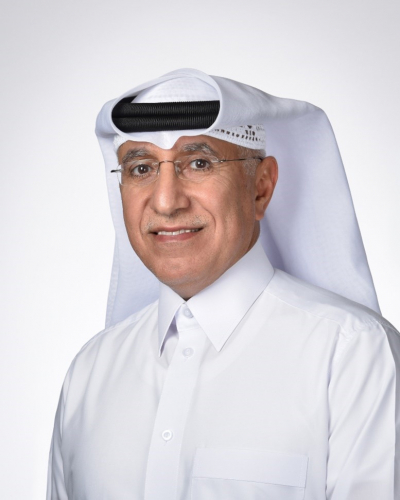 WELCOME
Welcome to UDST, the first applied university in Qatar. It's always exciting to welcome you to an institution that is known for excellence in Technical and Vocational Education and Training. Our university values education research, innovation and fosters a culture of inclusivity, commitment and leadership.
The University boasts more than 20 years of applied education experience as a College previously in Qatar, with world-renowned faculty and state-of-the-art facilities.
Our institution places students at the center of the learning process and aims to give them as many real-life learning experiences as possible, so they can extend what they acquired in the classroom to their workplace and actively lead the socio-economic development of Qatar and global markets.
Our career-focused education and our values of achievement, development, performance, evolution and innovation represent our guiding principles and power our decisions. We see opportunities in every challenge and we welcome all community members to join us on our mission to reinvent the academic experience.
Graduation 2022 Speech
I am very pleased to be part of this special celebration and honored to present the awards and acknowledge the achievements of our brilliant students who have made us proud...