Welcome message from the Dean!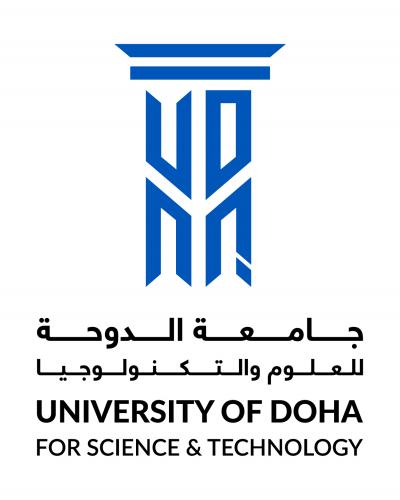 Each of the programs is aligned with relevant professional associations, and developed in close cooperation with Senior Business Managers.  This development process ensures that the knowledge, skills and competence that is provided within
the total program, fits with the needs of industry and society in general.  This makes our graduates highly employable and assures that they will have successful careers.  Within all programs there is an emphasis on developing entrepreneurial skills that addresses the aspirations of many students to initiate and run their own enterprises.  Such business development and entrepreneurial ambitions are further facilitated through the University's Business Gateway, which is a hub and resource to support new business ventures.
To enhance the applied nature of our programs, the college has developed a range of centers and laboratories including: a Mock Board Room, A Banking and Accounting Help Center and a state-of-the-art Financial Trading Center.
We look forward to welcoming you to this college and to the start of your business career in the near future.
Professor Dr. Kashif Hussain
Dean
College of Business Management