Welcome message from the Dean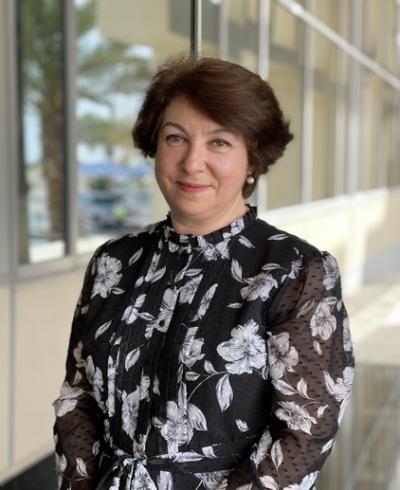 Thank you for visiting the information pages of the College of General Education. On behalf of the entire academic team and staff of the College, it is my pleasure to extend a warm welcome to you – as a prospective student, interested parent, colleague, member of the public, a current student, or a College graduate.
The College of General Education fulfills a very important role in the academic journey of all students at the University: it is the home of their first-year experience, irrespective of their chosen program of study. The courses students take with our College form an integral part of their academic program and are referred to as a General Education Requirement. The purpose of this requirement is to introduce all University students to a wide range of subjects which form the basis of theoretical and applied knowledge acquisition in Mathematics, the Natural Sciences, English language Communication, Social Sciences and the Humanities.
Our students will develop essential study skills through courses in experiential or effective learning, learn about research and quantitative analysis, have the opportunity to select specific courses focusing on global awareness and regional challenges, and practice their critical thinking and problem-solving skills in a supportive group environment. 
Our faculty come from many parts of the world, each bringing valuable expertise in their scientific domain, as well as passionate dedication to student development and success. 
The College of General Education welcomes every opportunity for collaborative projects, research, and partnerships with the wider community we serve.
Dr Rosie Bateson
College of General Education