Student Success and Counselling (SSC) provides free, supportive, and confidential services to all registered
UDST students. These services help students to overcome the challenges that they may be facing in order to experience a more enriched University life. Counselors work collaboratively with students to:
Resolve their challenges by developing self-awareness and skills to meet their academic and life goals.
Explore options, identify goals and develop plans related to personal, family, financial, and relationship concerns.
Deal with crisis situations.
Create awareness through workshops and awareness campaigns, promoting overall student wellness that
extends beyond classrooms
Book an Appointment
To book an appointment, visit Student Success and
Counselling course on D2L.
Click on "Book an Appointment". Choose "Emergency Meetings Only" in case of crisis situations.
Select a counselor depending on your program.
Select your convenient date and time.
Enter your details and confirm your booking.
Student receives a booking confirmation through e-mail and message notification with details of the booking.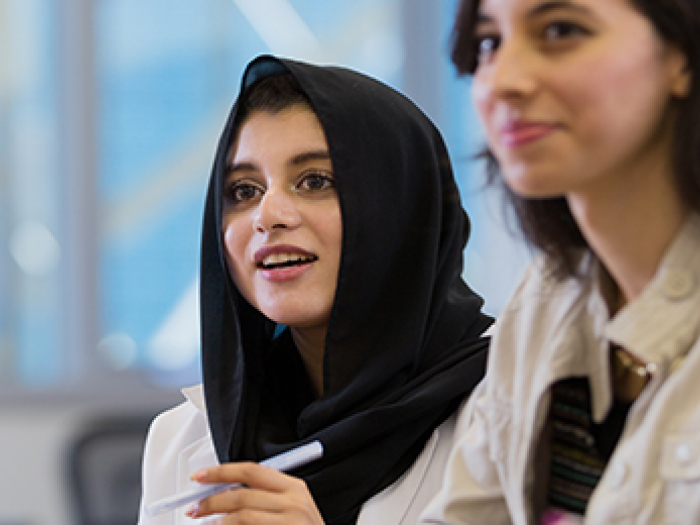 Academic Support
Peer Tutoring Program is a free service that enables you -the student - to join a tutoring group for a course that you are having difficulty in.
Help Centers
The Help Centers are part of the academic support that UDST offers to its students. Each Help Centre provides
specific skill development and courses that help students to improve their academic performance. Help Centers are available online and have a physical location on campus. For more information about the Help Centers check our D2L course "Student Success and Counselling".
Test anxiety and practices
Studying and concentration
Taking notes
Time management and organization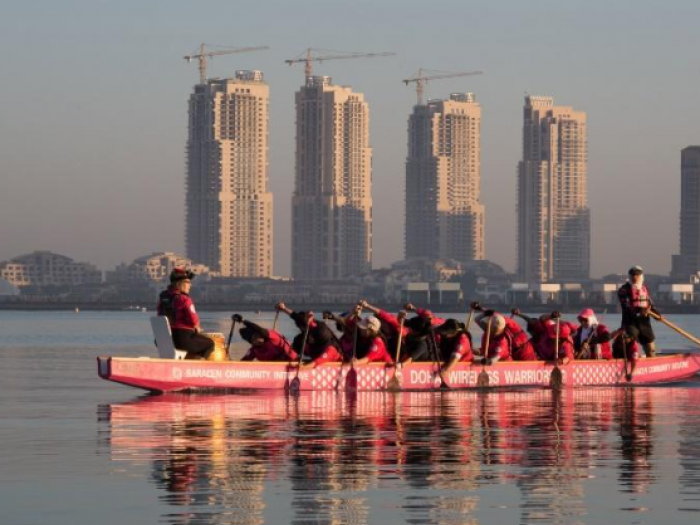 Career Counselling and Resource Centre
The Career Counselling and Resource Centre aims to be an innovative, community-based service of UDST. The CCRC assists secondary and post-secondary students, employees of industry, and the community at large with career exploration, development, and growth. Through career services and programs, the CCRC strives to help individuals achieve their academic, career, and life goals while supporting the workforce plan in the State of Qatar in line with the 2030 national vision and beyond.