UDST nurtures all talent, of the intellectual and sporting kind. To respond to a special need that outstanding student-athletes studying at UDST need, Sport and Wellness are, in conjunction with other units within the Student Affairs Department, preparing a series of aids aimed to help outstanding athletes to better balance their academic and sports responsibilities.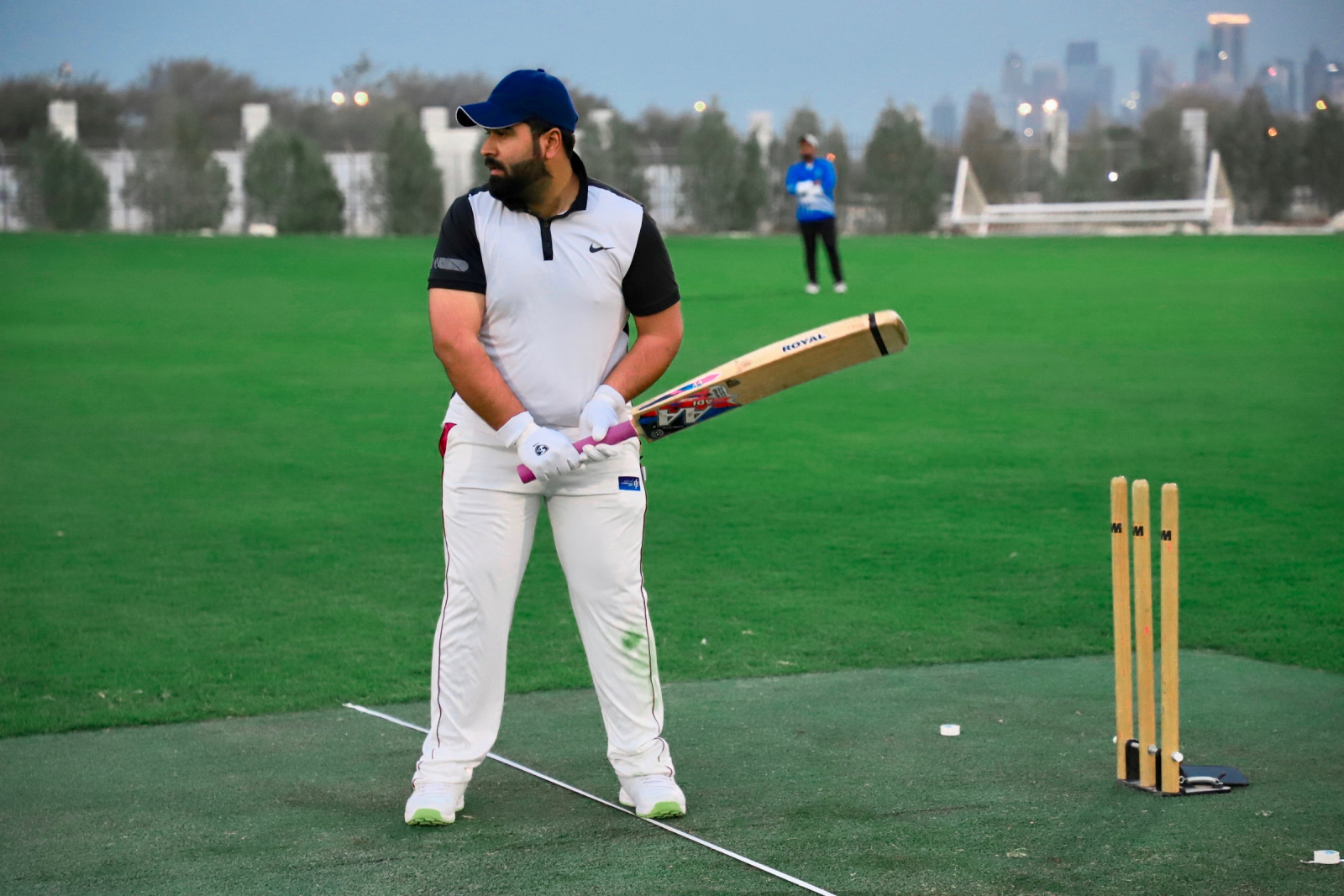 The aid will be focused on academic support such as tutoring, time management, academic advising, excused absence, etc. as well as on nonacademic support with the focus to help the athletes to achieve a higher performance level in their chosen sport. The focus of Sport Wellness will be to make services such as outstanding sports facilities to be available for priority use or to be able to take advantage of our professionals in different sports areas such as nutrition, conditioning, and coaching, etc. our goal is to help them achieve their full potential.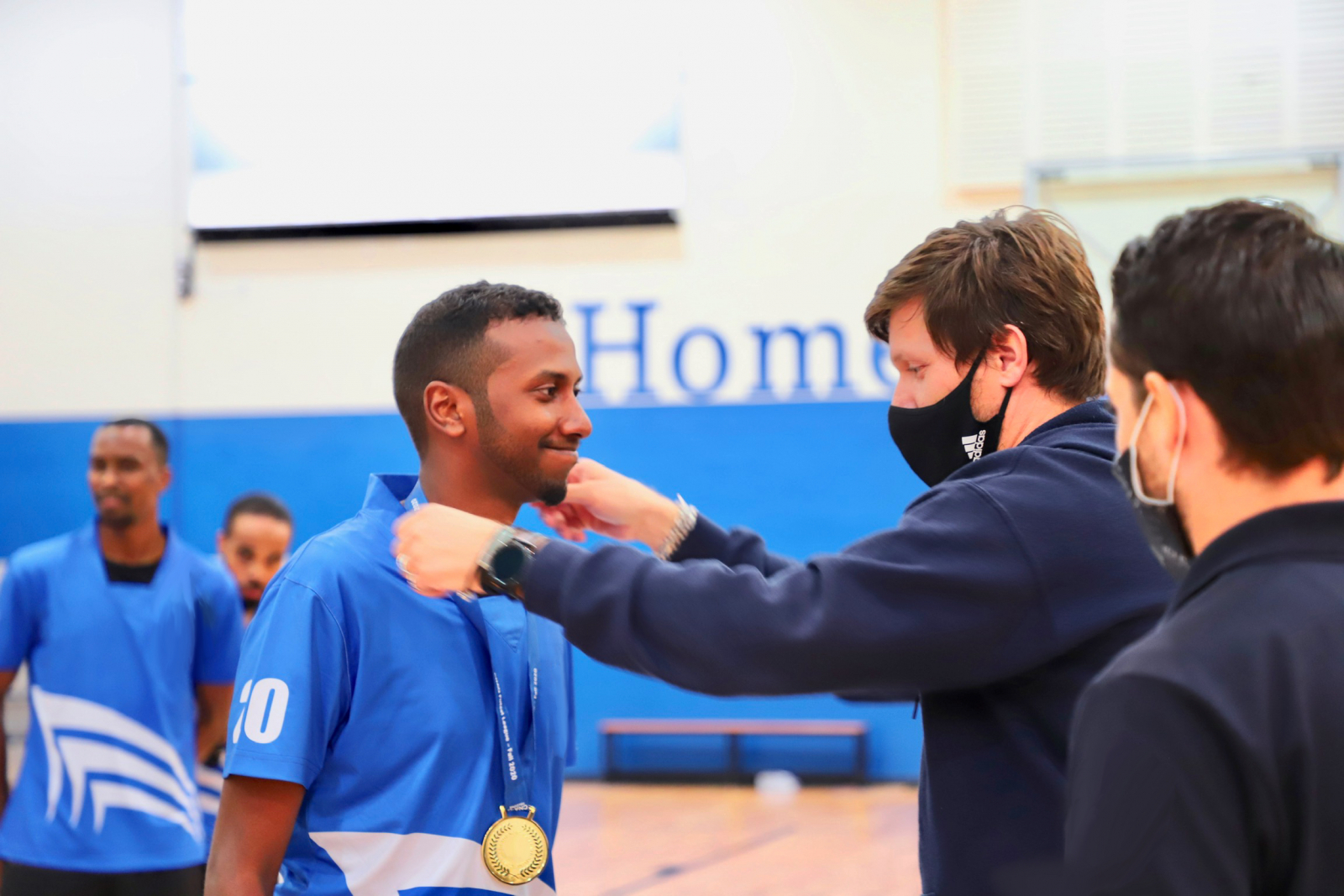 This program is targeted at student-athletes who are competing on the highest level in the country or internationally and are achieving top results. Sports policy will determine who is entitled to mentioned benefits and will guide the level of services provided to individuals.